OTTOGI New Zealand
Inspiring the world
with better foods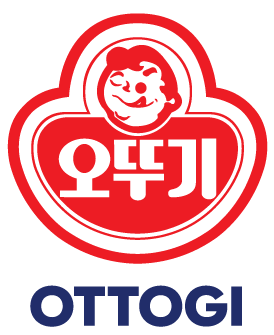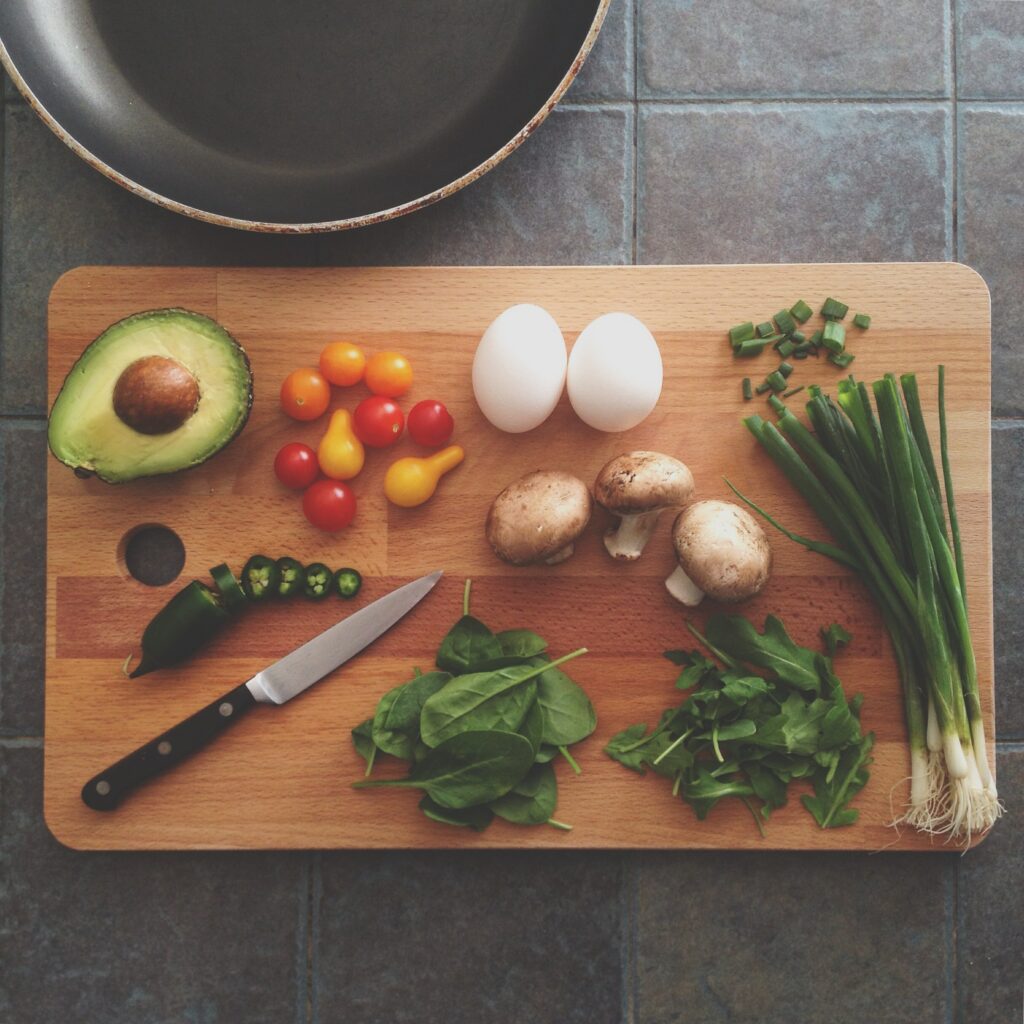 Ottogi New Zealand is Established
Ever since its establishment in 1995, Ottogi New Zealand has prided itself as a food specialist enterprise.
Ottogi strives to improve the dietary habits of Kiwis by making "better quality, more nutritious,
and more advanced food".
Completion of Beef bone extract production plant
Ottogi New Zealand is a leader in producing
the best quality products.
We lead the market in producing quality beef products which include beef, beef bone extract, and tallow.
Completion of sauce and dressing production plant
Ottogi New Zealand produces dressings and sauces.
We possess advanced state of the art production equipment.
Commencement of freezer 3PL services
The Ottogi 3PL team has acquired strong relationships with leading companies in the food industry.
Due to these strong customer relations we have retained, we are potent in the 3rd Party logistics industry.
We monitor our food-grade freezer storage (-18C) 24/7.
Commencement of refrigeration
and cold storage services
The organisation boasts a large range of services. Our container handling services include import & export, packaging & labelling, unit & pallet picking, and load consolidation.
We provide both dry and refrigerated storage for goods. These services are monitored and maintained to the highest standards in New Zealand. DRY STORAGE - AMBIENT (3-5°C cooler than the normal temp) and COLD STORAGE - CHILLER (2-6°C) 24/7 Temperature monitoring food grade warehousing.
Utilising New Zealand's clean, pure, and natural resources, We specialise in the manufacturing of delicious sauces and dressings. Ottogi produces beef products from beef extract and beef bone extract. We pride ourselves in having full NZFSA approval and are a licensed international exporter with exports going to Korea, Australia, and America.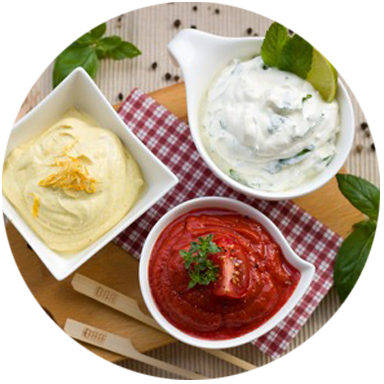 We introduce, consult, and manage various high-quality products to customers through the local market, Asian market, and online market.
Ottogi's manufacturing plant, based in Takanini, produces beef products. These products include beef bone, beef extract, and tallow. Additionally, we extend our craft to sauces and dressings.
Ottogi 3PL provides supply chain solutions through frozen, chilled, and ambient warehouse storage to leaders in the food industry.
Ottogi develops products that represent our commitment to excellence. Excellence that your brand deserves.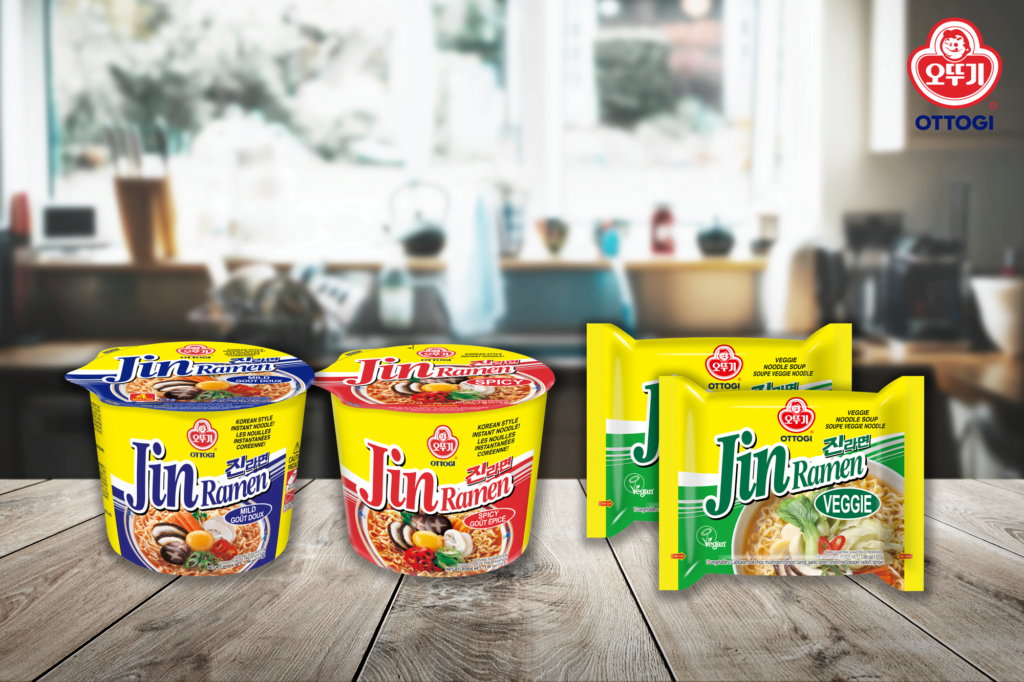 Ottogi NZ, a leading food company known for its high-quality and authentic Korean food products, has just launched its latest
Read More »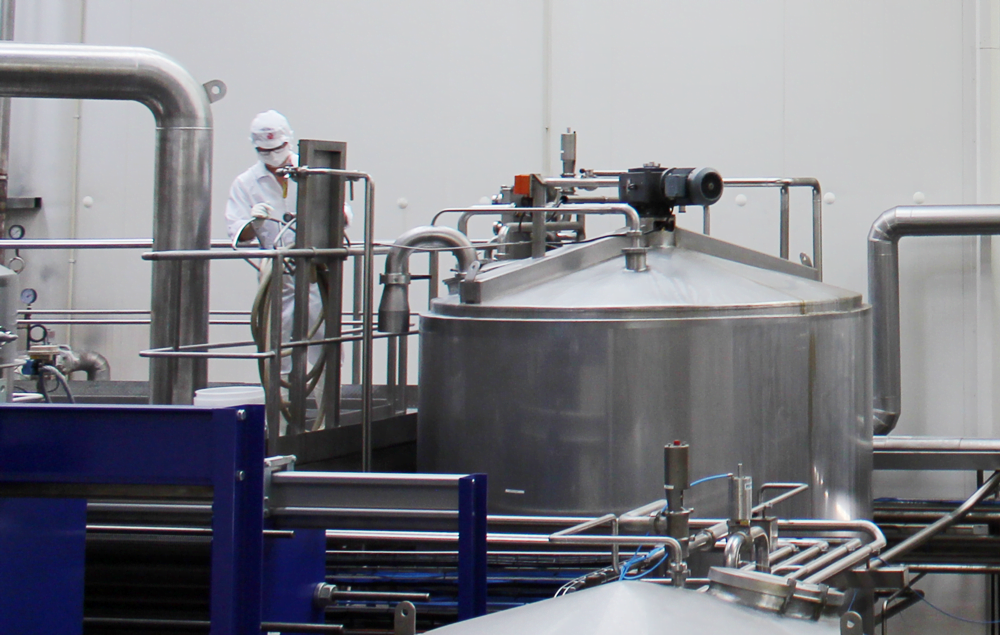 In order to meet the increasingly growing demand of Beef bone extracts in global markets, the main production facilities in
Read More »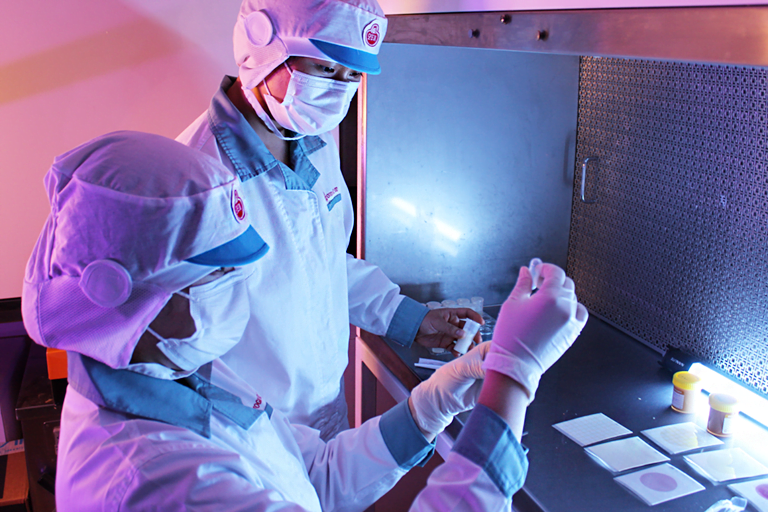 A day in our lives looks like the Quality Control Officer busy testing the microbiological safety of products made the
Read More »